On April 24, 2019, Zhang Yanxia, CEO of Weidong Group Co., Ltd. (hereinafter referred to as "Weidong"), Tang Zihai, the senior vice president of Qingdao Weidong Cloud Education Group Co., Ltd. (hereinafter referred to as "Weidong Cloud Education") and the general manager of Vocational Education Department, and their delegation visited Global Tone Communication Technology Co., Ltd. (hereinafter referred to as "GTCOM"). They had in-depth exchanges and discussions with Eric Yu, CEO of GTCOM, on smart education, big data business, overseas college resources and other topics, and signed a strategic agreement on in-depth cooperation in global education informatization and big data application.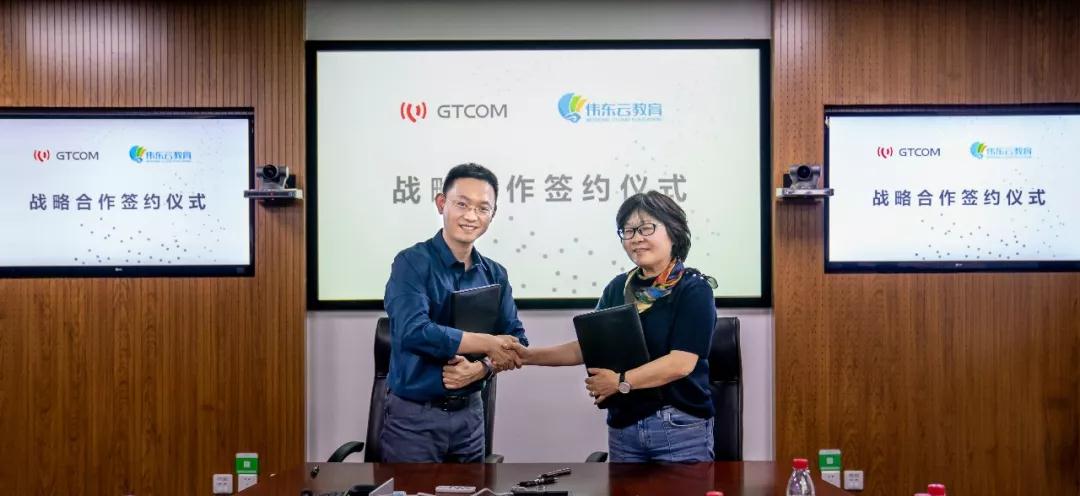 GTCOM signs a strategic contract with Weidong Cloud Education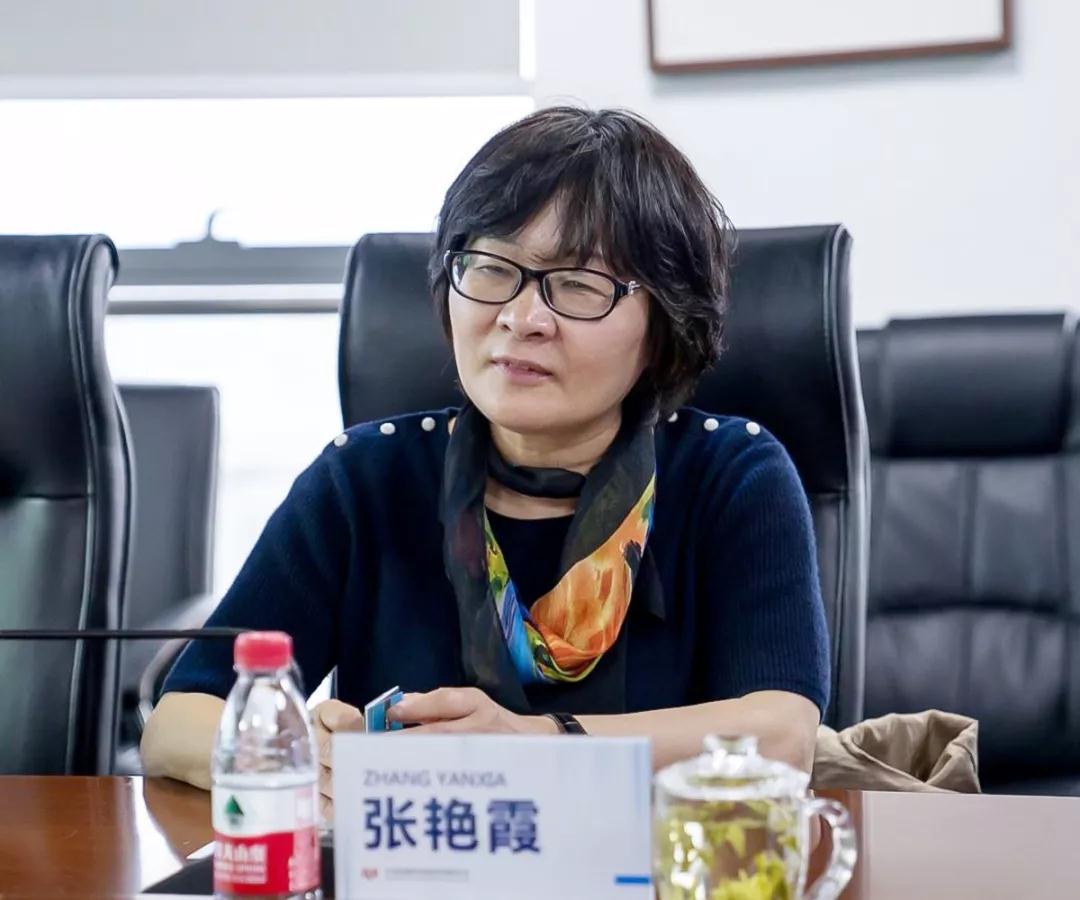 Zhang Yanxia, CEO of Weidong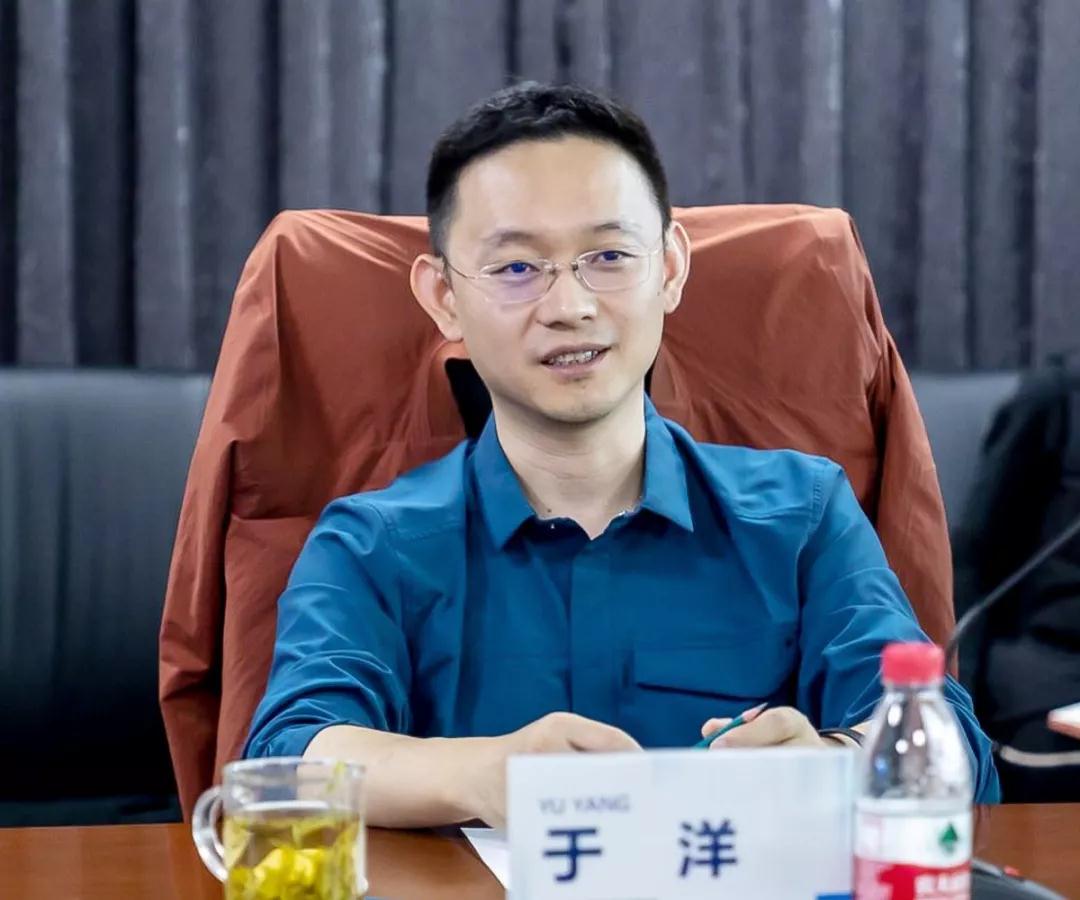 Eric Yu, CEO of GTCOM
Mr. Yu introduced in detail the company's development history, machine translation, global massive data processing and application capability, and AI big-data business layout. GTCOM's advanced natural language processing, semantic computing, knowledge graph and other technical capabilities enable scenario-based application of AI big data in numerous vertical fields. During the meeting, Mr. Yu introduced GTCOM's exploration and harvest in enabling the innovative development of education, scientific research and finance by illustrating the process of resource sharing at the LBDA, the JoveMind Knowledge-Graph Building and Analysis Platform, and the JoveEye Technology Big Data Platform. GTCOM, in its pursuit of innovation-driven development, cooperates with partners in more fields so as to contribute technical strength to the development of the industry, including the value mining of global massive data, panic indexing, market sentiment, and linkage sharing of massive educational resources domestically and elsewhere.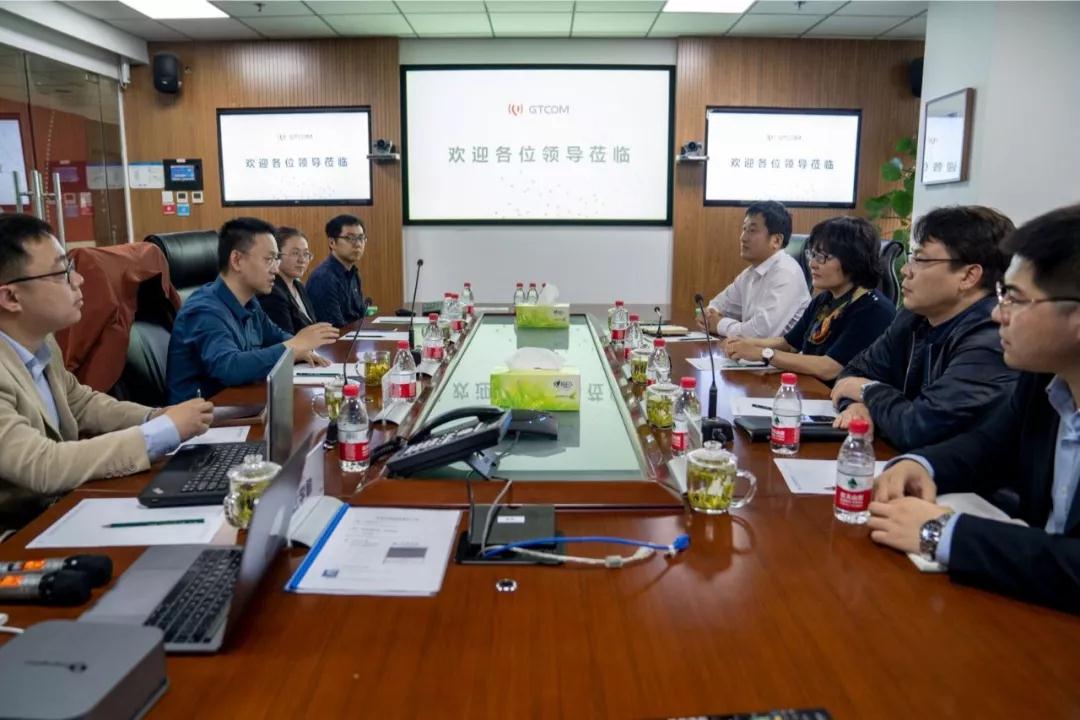 The site of the meeting
Ms. Zhang Yanxia praised the exploration and achievements of GTCOM with respect to big data, AI and language technology. She said the company, as an emerging technology company, is remarkably vigorous and has a promising future, particularly given the positive development trend of big data and AI. Ms. Zhang explained that Weidong Group started as a real-estate company and has become a large, integrated group with assets exceeding RMB 30 billion with primary engagement in cloud-based education, big data and biotechnology. It now pursues diverse business activities worldwide. In the area of cloud-based education, GTCOM and Weidong Cloud Education have complementary advantages and excellent prospects for resource sharing. In the future, the two sides will conduct in-depth exchange and cooperation as they strive to empower the innovative development of education through new technologies.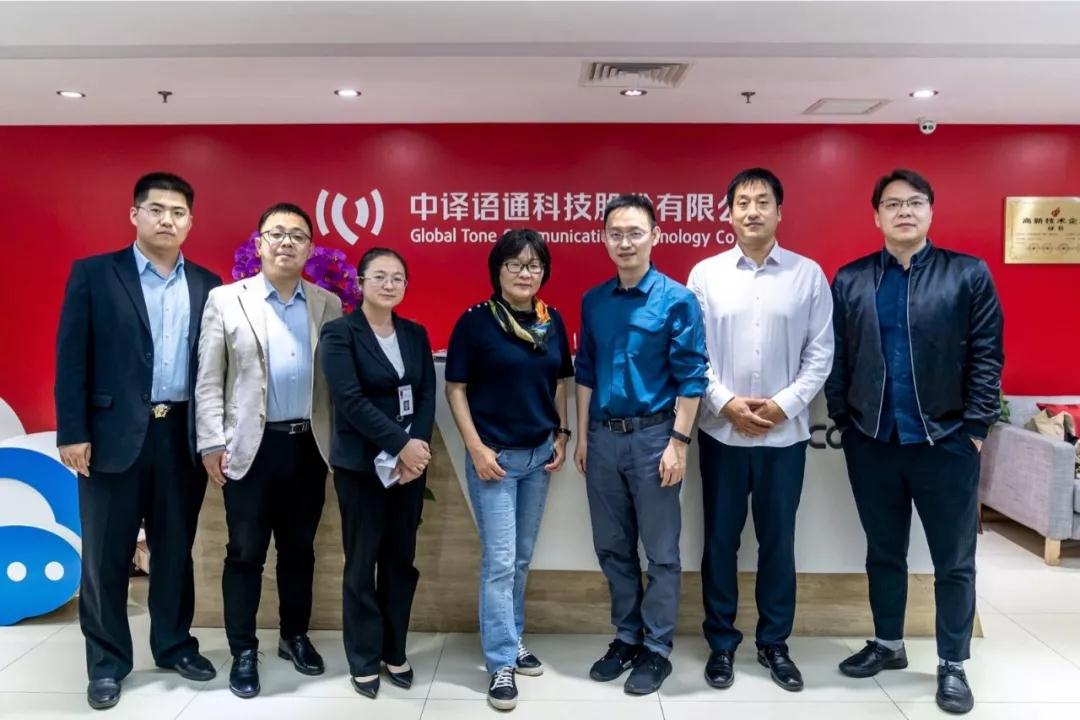 Weidong CEO Zhang Yanxia and her delegation visit GTCOM to discuss cooperation
Both sides have their own advantages in the context of strategic cooperation. As the world's leading enterprise devoted to big data and artificial intelligence, GTCOM will rely on its advantages in big-data analysis, refined industrial services, global scientific research and education resources, and AI technology to empower the incremental development of global education. By integrating global high-quality education resources, Weidong Cloud Education has shaped a complete education ecosystem including basic education, vocational education, higher education and overseas education in the effort to become a well-known international education group. The cooperation between the two sides will inject new vitality into the informatization and intelligent development of global education as it ushers in a new chapter of smart education development.